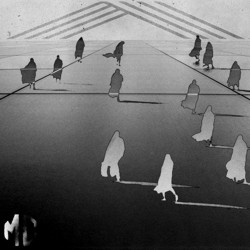 nach einigen vö's auf broque hat max cavalerra seine "beyond the skyline" ep herausgebracht. nach dem max cavalerra hatte bereits auf karmarouge, harthouse und parasound veröffentlicht. sehr schöne und einfühlsame musik. mir persönlich gefällt der titel track am besten. die "beyond the skyline" ep findet sich als feature auch auf www.muzicr.de. anhören kann man die musik auf broque.
hier der link zum broque music player
wir sehen uns später auf dem alex zum atumforum wegbassen. ich werde ab 0:00 uhr eine stunde zum besten geben. bis später.