📣 Revealed!
Last week we introduced the first bunch of speakers for the Rave The Planet Parade 2023!
🎤 Marta Fantini a.k.a. Fivequestionmarks
🎤 Dimi Hegemann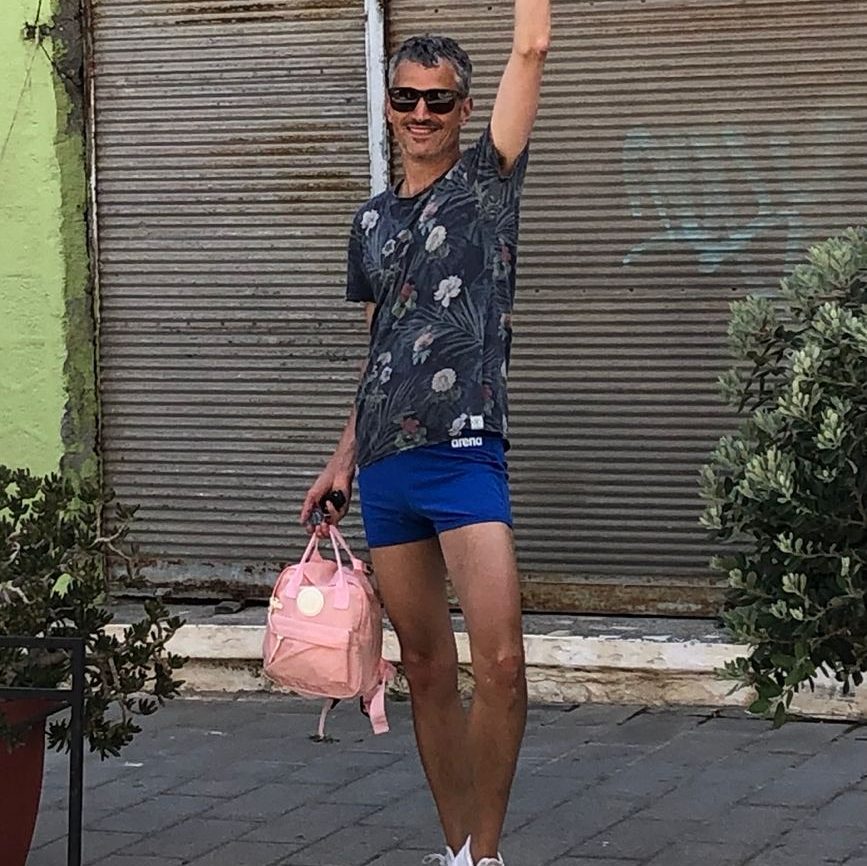 🎤 Dr. Matthias Pasdzierny
🎤 Artur Wojtczak
🎤 Ellen Dosch-Roeingh
🎤 Dr. Sissy Kraus
And, with a video shoutout straight from the Bavarian State Parliament, we'll get support from Sanne Kurz (Bündnis 90/Die Grünen). She's backing our demand to abolish all dance bans.
More speakers can now be found on our website and be sure, the list is still growing!
🔻 🔻 🔻 🔻 🔻 🔻 🔻 🔻 🔻
Support our projects with a donation
Non-profit organization for electronic music culture
As a non-profit organization funded by donations, we rely on the support of people who are passionate about electronic music and club culture. Monthly donations help us to act faster and more sustainable.
The raised donations are used to realize projects like the recognition of techno culture as Intangible Cultural Heritage at UNESCO and the organization of the new Rave The Planet Parade.
You can donate directly here via the donation form below. More possibilities can be found further down on this page. We are looking forward to your support -> www.ravetheplanet.com